Welcome to Shyam Cargo Movers And Packers
Choose Best Among the Rest
Shyam Cargo Movers And Packers are trusted name in the movers and packers industry. The Shyam Cargo Movers And Packers with a comprehensive understanding of the industry, our reallocation service experts put their job in perspective, and offer tips to increase productivity and decrease stress. We seamlessly endeavor to provide pro active and easy solutions to our clients that meet the individual's requirements accurately.
Shifting of homes is not such a big task for you if you leave it to trained professionals. They are the ones who know which articles should be loaded first on the trucks and which articles should be loaded the last. This means the order in which these items are to offloaded the truck or lorry when they get to the destination. Professionals take care to keep this in mind.
In the field of Packing and Moving Shyam Cargo Packers and Movers is a leading company in India, they offers any kind of packing and moving services at affordable prices, We promise our customers to deliver Long Distance Relocations to all cities and area in India.
It's very hard to find best packers and movers if you need any type of office relocation services at affordable price in India these days, but if you choose any kind of Home or Office relocation services in your area Shyam Cargo Packers and Movers is the right place for you.
Shyam Cargo Packers and Movers are very well known in area of car transportation and Car Carrier services anywhere in India, We promise our valuable customers to deliver their Car and other motor vehicle at accurate time, our expert team which is having too many years of experience in packing and moving the vehicles one place to another place very carefully.
Welcome To Shyam Cargo Packers And Movers
Shyam Cargo Packers And Movers is a Bangalore based reliable packing and moving company. It provides you trustworthy relocation services, transportation services, warehousing, and storage services. While choosing Movers and Packers, people are worried about the safety of goods, but Shyam Cargo Packers And Movers handle your goods carefully and shift with utmost care. Shyam Cargo Packers And Movers provide packers and movers services everywher in India, namely, Delhi, Gurgaon, Mumbai, Jaipur, Pune, Kolkata, Chennai, Chandigarh, Vadodara, Surat Bangalore. We have self-kept trucks and laborers to manage your goods in a more effective and professional way.
Shyam Cargo Packers And Movers caters packers and movers services in Bangalore and safe car transportation services in Bangalore, office shifting in Bangalore, movers and packers in Bangalore, car carrier service, packers and movers, office shifting services in Bangalore within a city or outside to city.
Door To Door Best Service
100% Safe and Affordable
Guaranteed On-time and Safe Delivery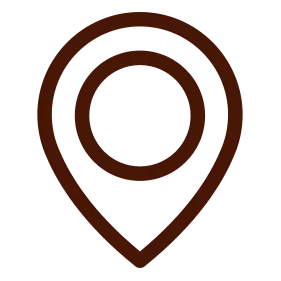 #34,Ramayya Layout,T C Palya Main Road,Near Anandapur Circle Ramamurthy Nagar, Bangalore-560016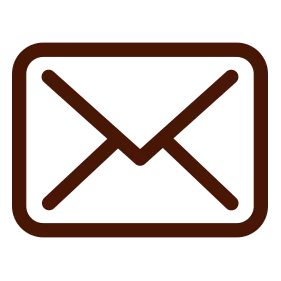 Web:https://shyamcargomove.com/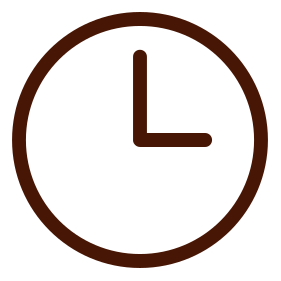 Frequently Asked Questions
Shyam Cargo Packers & Movers is a well known and highly reliable name in the movers packers segment. We have a highly trained staff for packing, unpacking, loading, unloading and transportation of goods. We use the most safe and secure packaging material and containers so as to ensure the safety of the items that are being moved.
You should contact the Shyam Cargo Packers Movers company at-least 24 hours before. you want the things to be moved.
You don't need to worry about that as our field officer would help you in this matter.